The key to your unstoppable business is right here.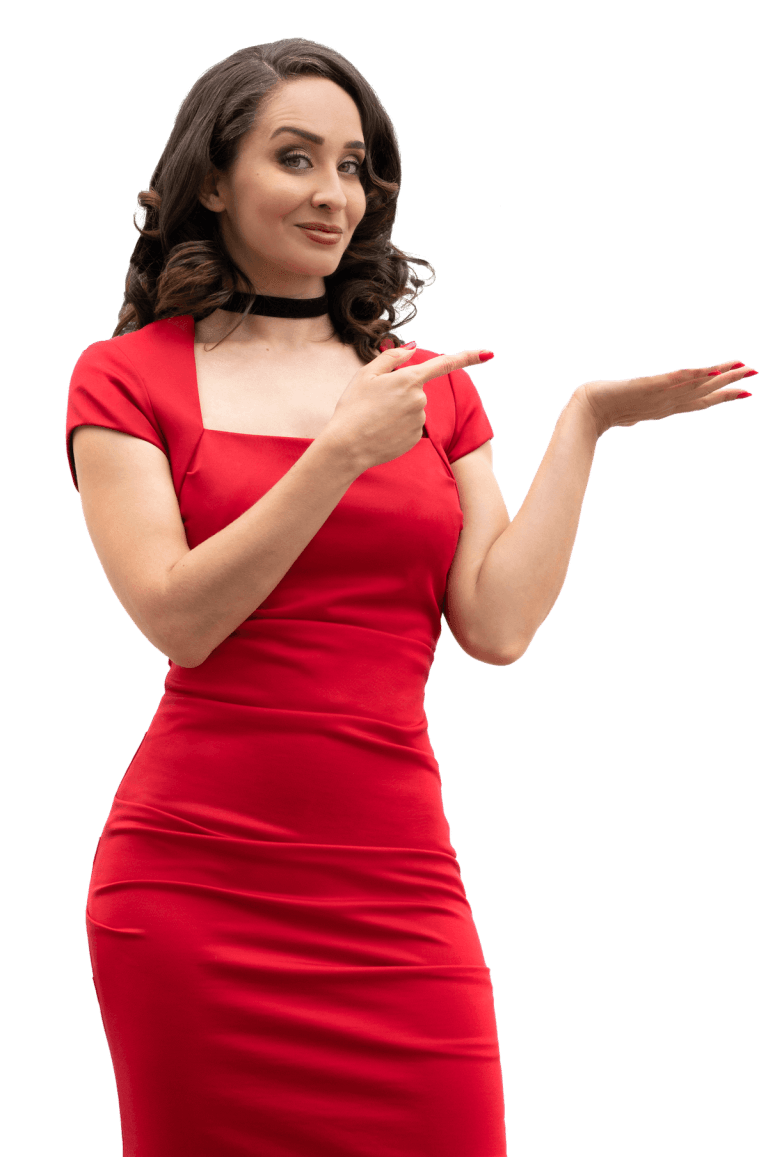 ARE YOU GREAT AT WHAT YOU DO?
Get people to come to YOU
Yet as amazing as you are, do you still see your competition doing better than you? Do you want to take your business and goals to the next level, but have no idea what strategies are going to actually work, to claim your position as the industry leader that you really are?
You are great at what you do. So the real question is:
How do you show people how great you are BEFORE they get to work with you?
There is only ONE answer to that and it's not advertising or funnels or a new website or a better discount… The answer is strategic seduction.
I help businesses attract clients, opportunities, investors and even media attention ORGANICALLY, without wasting their time, energy OR money and it's easier than you think.
Why is marketing your business taking over your time and freedom
And never seems to give you the results you are after?
It all comes down to 3 main mistakes and you are often TOLD to make. Why? Because all the experts around you are busy teaching you the WHAT but not the HOW. And the HOW is what makes the real difference.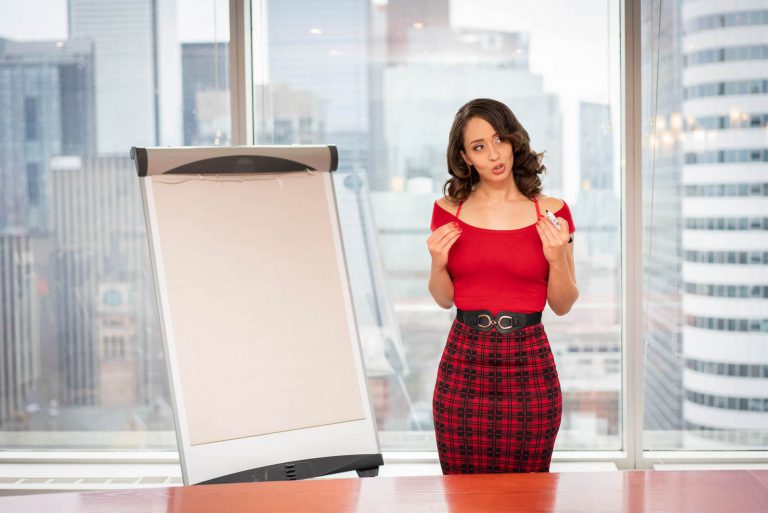 "Working with Sharon gave me complete confidence, not just in her abilities, but in my own abilities… I saw results almost immediately."
Time for you to step into the stoplights?
Make your clients fall in love with you. When you know who you are trying to attract, you can make sure to BE exactly who they need you to be for them. Position yourself as the only perfect match to their needs and turn the competition irrelevant.
We are visual people and we all make mistakes based on our visual impressions, without even being aware of it. You think what your brand looks like doesn't matter? Think again. Give them a chance to notice you and don't let them stop thinking about you.
You got something special to offer just by being YOU. It's time to take what you've got and make it shine. You know that your brand has the potential to explode, and we'll help you discover that potential. Be unique, be yourself.
WHAT'S IT LIKE TO
SEX UP YOUR BRAND?
I never had so many 'Aha Moments' in such a short time. I can't even believe how much money I spent on advertising. Putting 80% just to see 20% of the results. Working with Sharon shifted that balance in less THAN ONE MONTH. I have so many people asking to be clients every month and I am not even doing half of what I had to do before, just to get a bunch of unqualified leads that wasted my time. I tripled my income in the last 3 months and won a speaking award! Sex Up Your Brand all the way!!!
Sharon worked with me to define and achieve the look that I had in mind for my brand, offering guidance and wise counsel at every stage. She is astoundingly intuitive with regards to how the eye will perceive an image, and has an intimate and subtle understanding of beauty and balance. I found her direct and communicative, which was phenomenally helpful. I often second-guess; she was patient, and so I can recommend her services unreservedly. However you are seeking to transform or build your brand, you could not find a more capable pair of hands.
I can't have enough of Sex Up Your Brand programs! Super affordable for small businesses and absolutely transformational. I keep listening to Sharon's stuff over and over. I got my business from 5K to 25K a month and I didn't even implement everything she teaches yet! And the best part is - I get to work with the kind of clients I always wanted to work with and I can truly help.
Sharon is a force of nature. She brings both depth of insight and practical clarity to all her evaluations. As an entrepreneur, she set me on the path to establishing a credible brand stamped with my own specific personality. She is a fount of tips and techniques while never losing sight of the human being at the centre of it all and the primary goal of the endeavour. I have no hesitation in highly recommending her as a branding expert.
Sharon helped me to understand my business in a very different light. Her high energy, confidence, and direct questions revealed the answers I've been looking for for quite some time. – And what's even better? That it has all happened in just a one Zoom consultation! So if you're stuck in your business or maybe you're growing (but want to grow faster), Sharon is a person you should talk to.
"I think Sharon is incredible"
Sharon Zehavi understands branding intuitively from a value stand point. Because if you are going to build a brand that really resonates with people, this is stuff you just HAVE to get.
Les Evans
International Speaker, Coach to Celebrities and Rockstars
Sex Up Your Brand Programs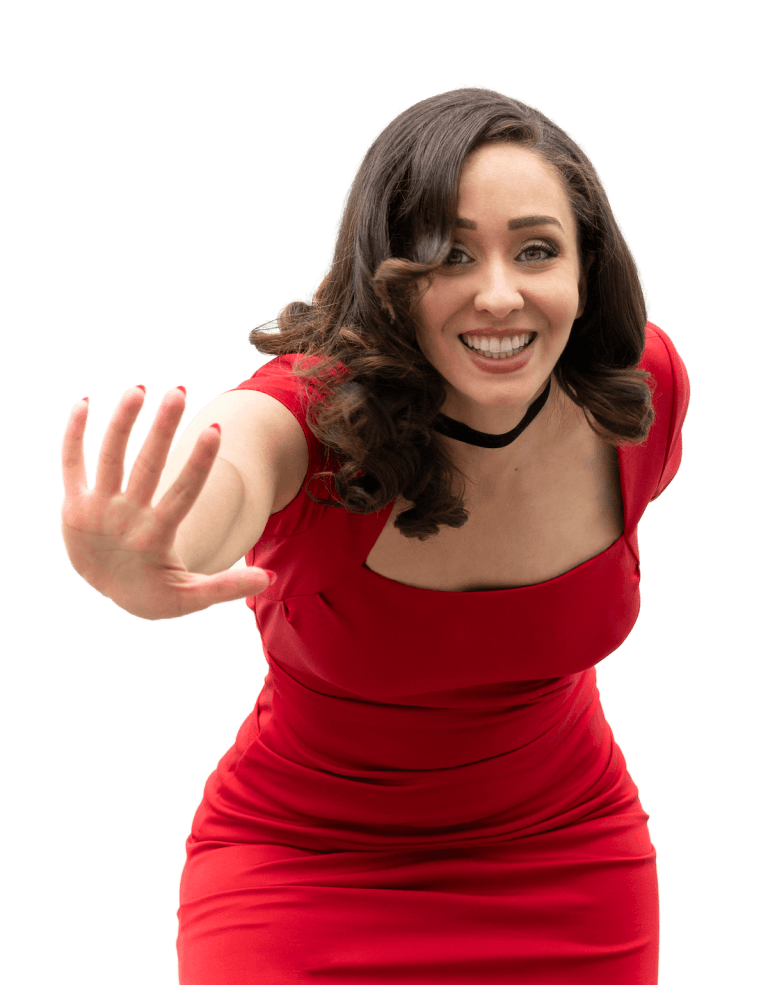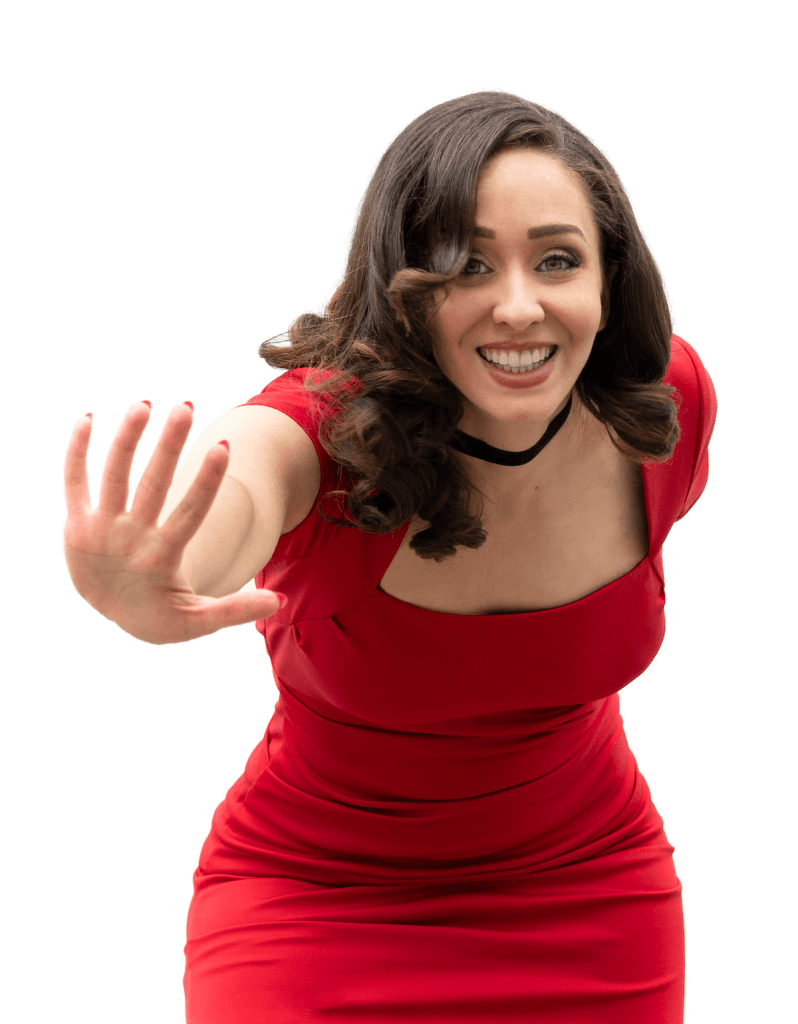 Get your brand off the perfect start. This course will take through every single aspect of your branding process: Name, message, attitude, service, customer experience, style, logo, website, social media, prints, colours schemes, and a lot more.
Do you want to succeed on Linkedin, WITHOUT using ads? This course will allow you to monetize your brand on LinkedIn, generating qualified leads every day.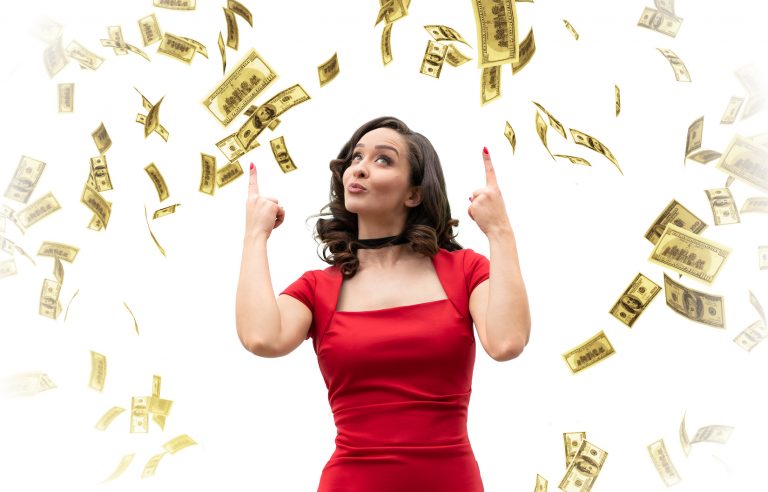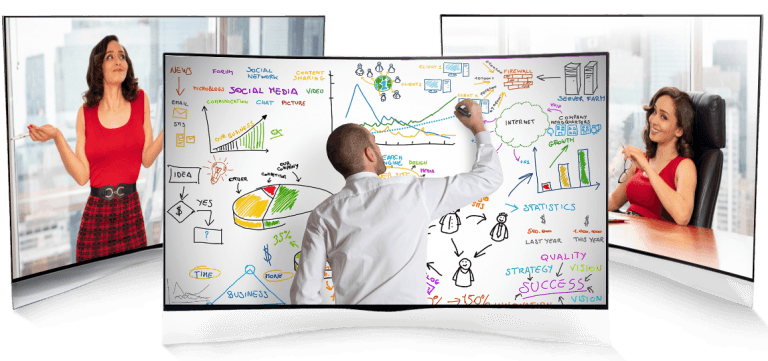 Give your brand a head start right out of the gate with an optimized website, fully inclusive of graphic design, corporate identity and graphic elements for all social media pages.
The Ultimate
Money-Making
Branding Program
14 weeks of support in group calls, personal voice messages, emails and more. 12 weeks of training from 6 experts in online branding, lead generation, style, mindset and more. Results-based system to grow yourself as a brand that SELLS.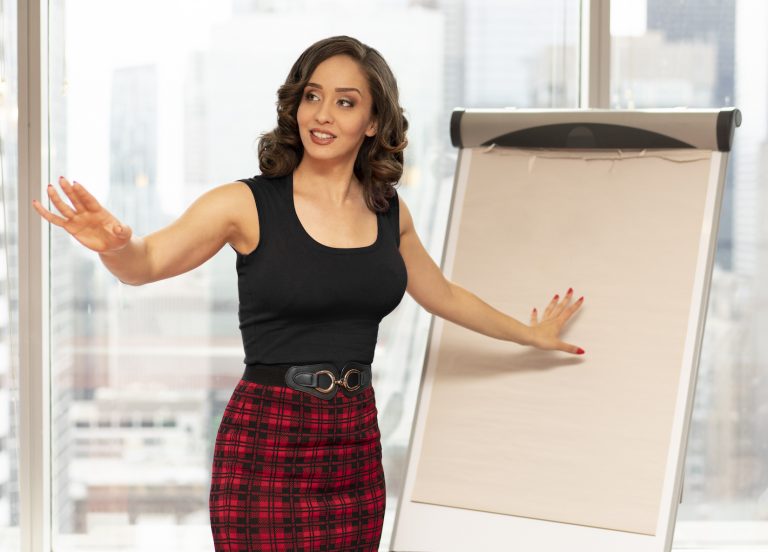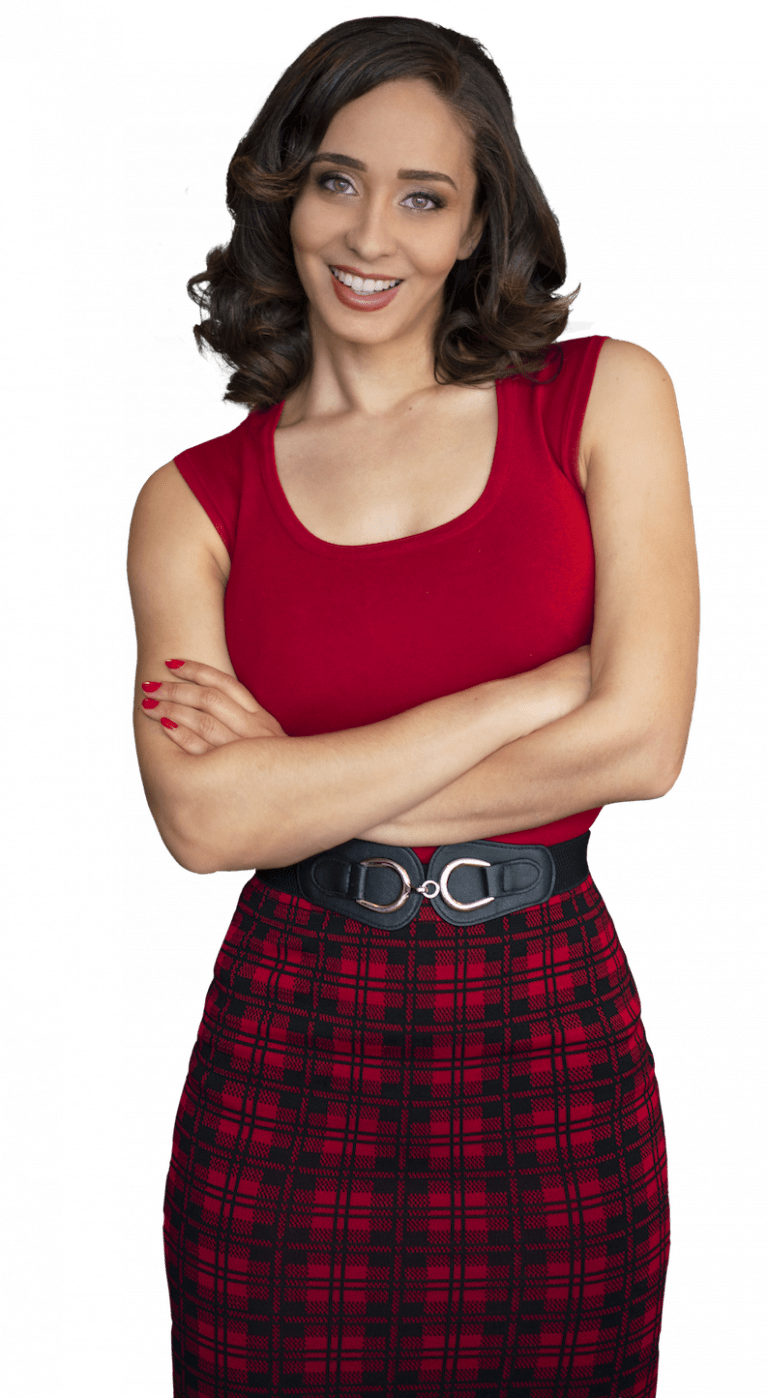 Sharon Zehavi combines over a decade of international branding experience with passion and instinct to build your brand. Sharon has worked with brands from all spheres, from multi-million dollar campaigns to helping small brands become industry success. Sharon's true passion lies in helping business owners grow their brands and increase their profits.
Sharon is an award winning, best selling author and tv host with a regular segment on National Television.
Connect with Sharon Directly?