"Acquire the secrets to instantly building an IRRESISTIBLE brand which attracts loyal, high-paying clients"
Controlling Perception Online
Controlling how people see your brand is CRUCIAL to your brands success, and will allow you to CONTROL your brands future. This course is designed to be easy to use and implement with a series of videos that will give you all the tools you need to create a winning brand.
In this back to basics program we will ensure you have the tools and know how to take the online industry by STORM. Gain access to the knowledge you don't have to turn your brand from a nobody into a somebody.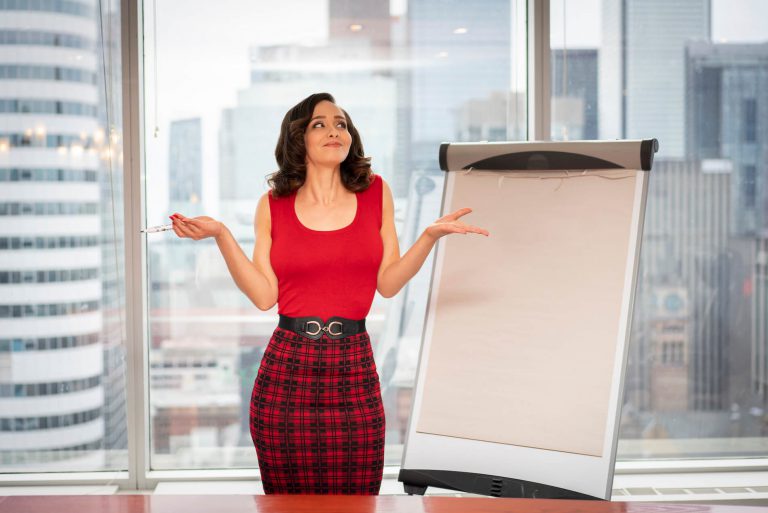 Become a highly profitable brand that everyone knows and loves.
So how much will this cost you?
But hey, we want EVERYBODY to be able to afford this amazing course in branding because it teaches you and your team from the ground up.
So, we've decided to lower the costs of this product until further notice.
Hence, your total investment today is:
Remember, It's not how much you stand to gain, but how much you stand to lose out by not taking action.
Need us to
guide you


step by step?