Ultimate money-making branding program
Catapult your brand to the top with our program with this Ultimate Program. Our full-service course will create your best brand and make sure it STAYS that way. A results based system that SELLS.
ENSURING your brand's success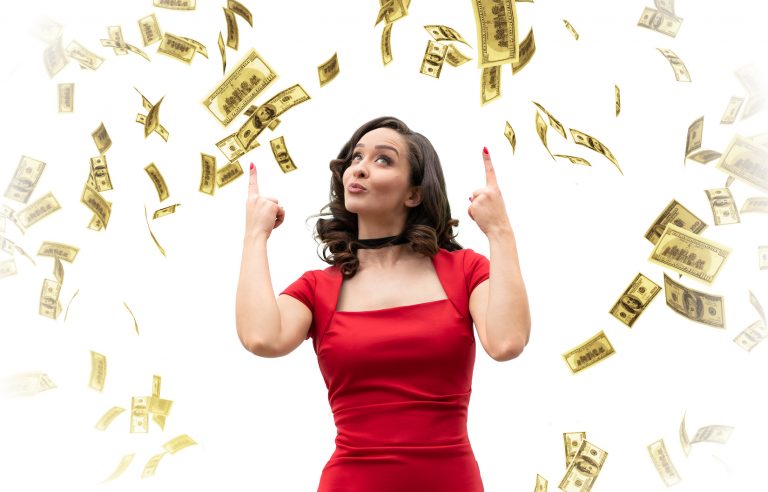 This once off investment will be all your brand will need to set it up for success and keep it on top. Our knowledge, expertise and support will ensure that yours is a winning brand.
That's not a small amount, right? WRONG. 
Think of it this way- not only is it the only cost your brand will ever have to make to set it up for success, but our program will catapult your brand into an earning sphere it never would have been in. You'll break even, and profit, in no time at all.
Remember, It's not how much you stand to gain, but how much you stand to lose out by not taking action.
Want a 54% discount on this program?
Take the Ultimate Money-Making Branding Program for only $6997- you'll still receive all the training, info and knowledge, but without the personalized support. We'll make sure you know what you're doing, and give you all the tools you need to create your brands success.
Need us to
guide you


step by step?