Empowerment. Leadership. Branding. Sales. Online Marketing.
Working with Sharon gave me complete confidence, not just in her abilities, but in my own abilities...
I saw results almost immediately."
Mallory McGrath
Founder of Viive Planning & reDiscover Your Voice
Recent Speaking Appearances
Sharon Zehavi is an award-winning speaker and international branding & marketing strategist. She is the creator of "Sex Up Your Brand", supporting small business owners gain exposure and grow their outreach using organic strategies, and the co-founder of "360 Start-up Partners", helping early stage start-ups with their investor and user acquisition. 
Sharon is a very dynamic speaker and can work with any audience, at any size and in any environment (on or off-line!). She can create interactive workshops and costimized talks and welcomes Emcee and panel opportunities as well. 
She brings over 15 years of experience in marketing and advertising across the globe, starting in Israel, going through Europe, and all the way to North America working on brands from all spheres, from multi-million dollar campaigns to impact-drive start-ups with not much more than a vision. 
Sharon is a best-selling author, TV host and producer, a master speaker-coach (have coached over 100 of international speakers for multiple professional stages) and is a well-known female-empowerment motivational speaker herself. Sharon had the privilege to share a stage with celebrities like Brooke Shields, Vince Vaughn, Jason Alexander, Michael Douglas, Russell Peters, Jay Abraham, and more.
"Before I started working with Sharon, I had trouble closing and now I close 80% to 100%… And it's not from a salesy type position. It's really from a compassionate and loving position, where I am still able to present my services in a way that does sell without it sounding salesy"
Megan Pennington
Integrative Health Practitioner
"
Sharon gets branding, its not just about a logo but capturing the essence of the company. She is a best selling author and I want her doing my brand
"
Les Evans
International Speaker and Coach
"
Sharon is a charismatic leader. Her sales and marketing skills were second to none so much so from leveraging her wisdom, I was able to catapult my career with her outstanding coaching and mentoring…
"
Samantha Wilson
Marketing Strategist
Branding • Confidence • Leadership • Neuro-Marketing • Sales  • Motivation • Presentation Skills • Pitching & Fundraising • Female Empowerment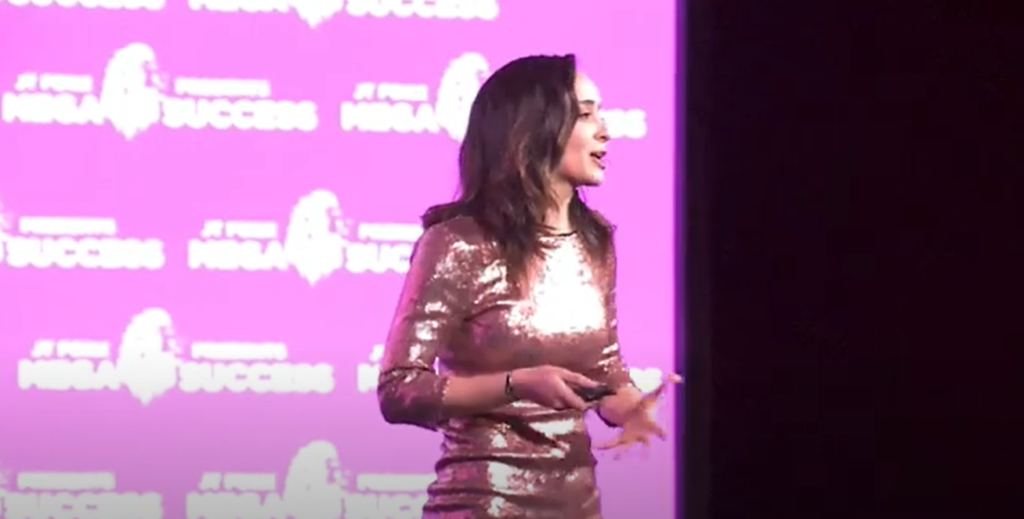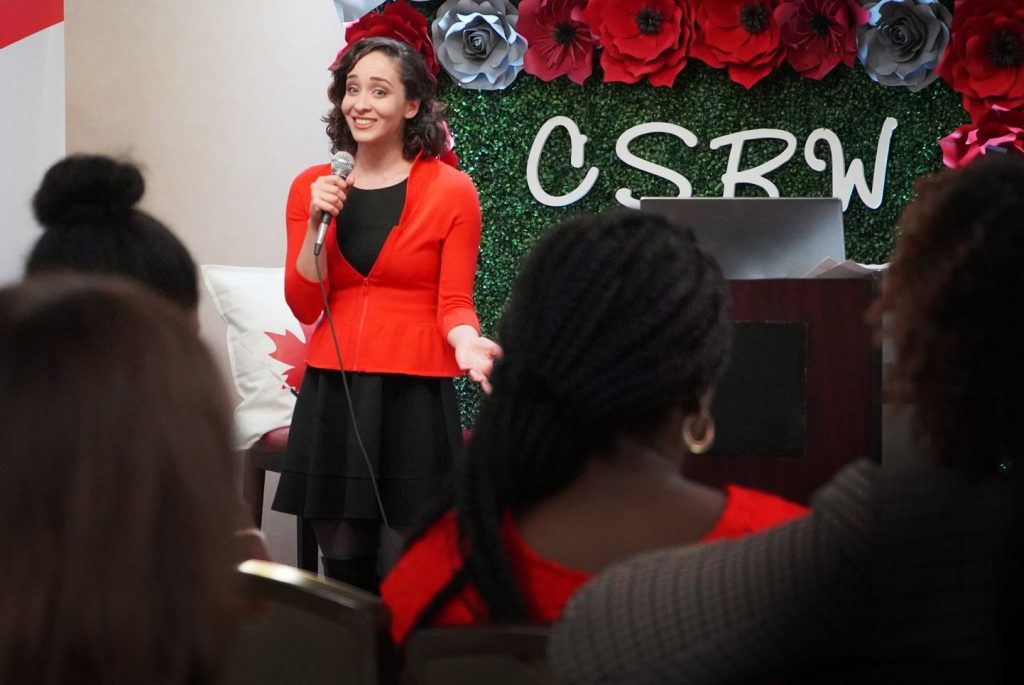 Sex Up Your Brand

Nero-Marketing & Natural Attraction

Great idea! Now give me money – What you really need for successful fundraising

Sell like a lady

Own It (empowerment & motivation)
Sharon had the privilege to share a stage with celebrities like Brooke Shields, Vince Vaughn, Jason Alexander, Michael Douglas, Russell Peters, Jay Abraham, and more.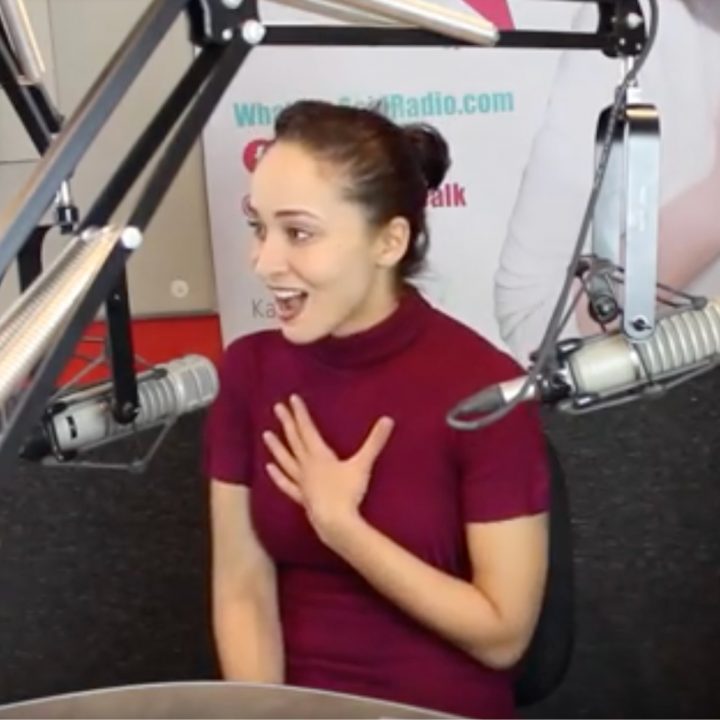 Empowering Women to Succeed (Co-Author)
"Own It" written by Sharon outlines the connection between a strong brand identity and an empowered, fearless personal identity. What will "letting go" of other people's fears and opinions might allow you to become? Sharon encourages action in any woman who may have forgotten how much power we truly have in us.
Mirror Mirror: Women (Co-Author)
"What's Killing You Inside?" written by Sharon brings a new perspective to self-love and true empowerment detached from the expectations of the outside world, after a personal battle through cancer.
Sex Up Your Brand 
Coming soon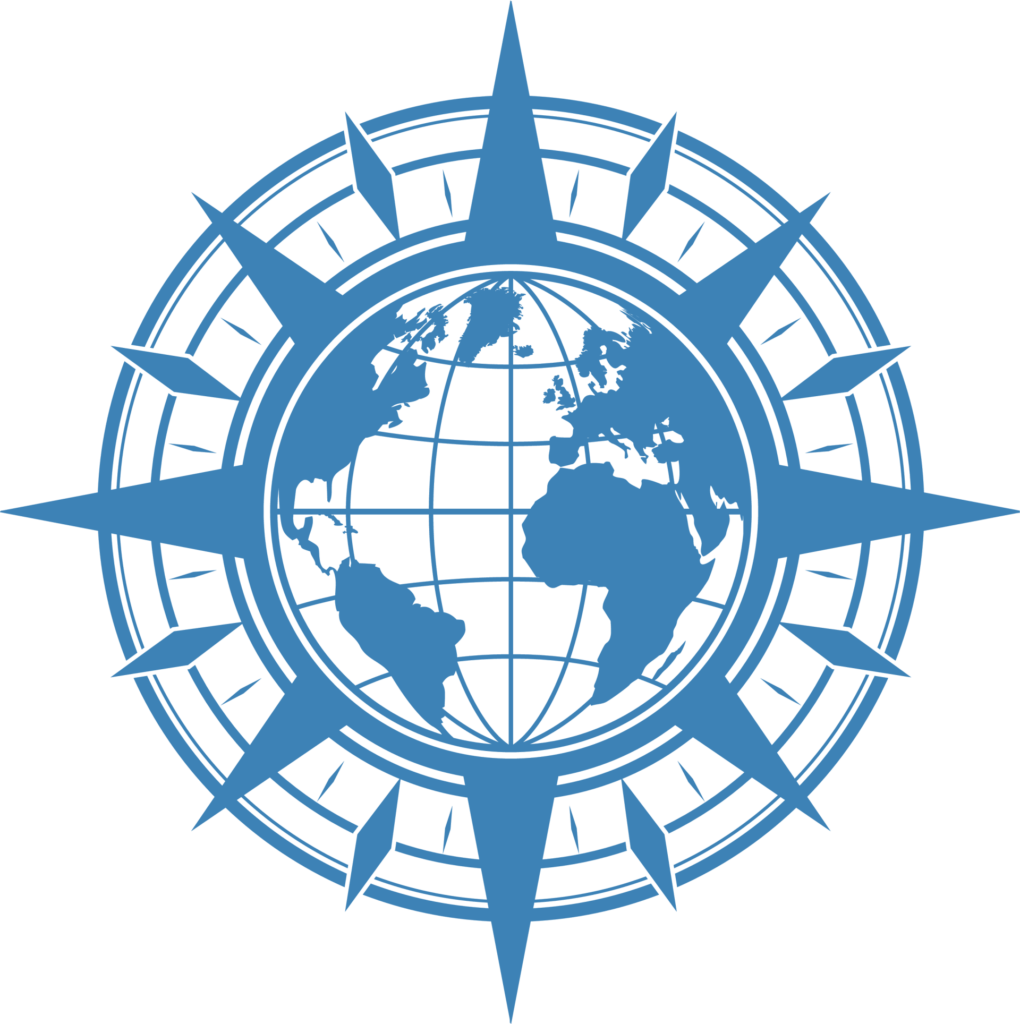 Professional Speakers Bureau International