Sex Up Your Brand does just that. We help your brand grow and increase market share through learning how to control brand perception and utilising methods of strategic consumer seduction.
Sharon and her team will give you the tools you need to take your brand to the next level. Our customized brand strategy's will ensure higher levels of client acquisition and retention, setting your brand up for continual success. Our solutions don't depend on limitless resources and time; rather, we'll take what you have and turn it into a winning formula for your brand success.
Our philosophy is results based, which means that we don't just give you a cut and dry formula for success. Not only do we make sure that strategy formulated for your business is tailored specifically to your brand needs and abilities, we follow up to make sure it's working, and adjust where needed- we go the extra mile to ensure your brands growth.
Creator of Sex Up Your Brand
Sharon is an accomplished branding strategist and international best-seller with more than ten years' experience in marketing and advertisement. After working on multi-million dollar campaigns for some of the world's most well-known brands Sharon discovered that her true passion lay in helping small business owners grow their brands and increase their profits.
Sharon has been recognized as an industry leader and game changer.
After over a decade of international branding experience, Sharon is passionate about giving back and paying her knowledge forward. She believes in making the impossible, possible. That's why she regularly volunteers her knowledge and support to various non-profit organizations. Read more about Sharon's non-profit activities here.
Her electric energy and on the ball instincts translate into winning brand strategy, no matter the industry. Our clients all recognise the tangible changes Sharon is able to make to your brand for its success, and you can trust your business to no one better.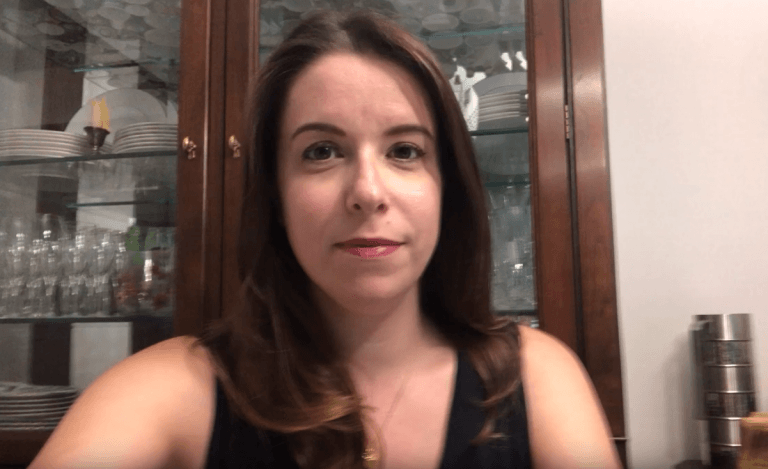 "Working with Sharon gave me complete confidence, not just in her abilities, but in my own abilities… I saw results almost immediately."
Sharon is passionate about giving back to the community- she believes in making the impossible possible. She is passionate about working with people to help them help themselves.
She supports the United Nations Association as a branding and marketing consultant and the Toronto Women's Expo charity gala for million dollar smiles.
When joining her Ultimate program, Sharon donates 20% of that fee towards the Social Impact Challenge to end the hunger in North America, with the credit for that donation going towards each client.
Sharon also supports Crossing Borders, providing marketing and branding workshops as well as consultation.