Sex Up Your Brand does just that. Increase your market share by controlling how people see your brand. Let us give you the secret to Stategic consumer seduction.
Do you want to be the best?
Do you want clients to come to you?
Are you interested in profiting while you progress?
How do you introduce your brand identity into the hearts and minds of your customers? Better yet, how to get your customers to build your brand, for you? We will set you up with a strategy to market your brand to its best advantage, as well as equip you with the tools and knowledge to keep it ahead of the pack.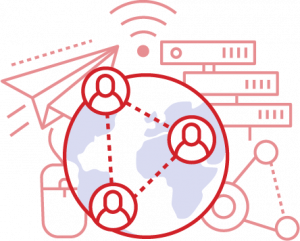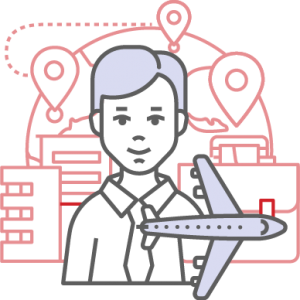 Are you being noticed, and for the right reasons? Sharon ensures that your potential customers know what you do, and that they know that they are getting the best bang for their buck when they come to you. We'll carefully evaluate what the best angles for your brand are, and ensure your image is cohesive and representative, across the board. 
Your clients want to know you and connect with your brand. Let's show them how to involve you in you in their everyday lives. We'll set you up with a social media management plan to maximise your brands exposure and client acquisition power. Use our experience in design and content creation to develop a social media strategy that will boost your business.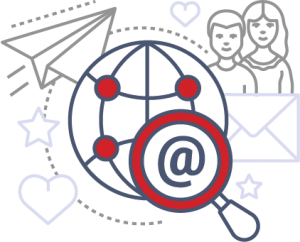 Let's align what you stand for with what you look like.  Utilise striking visual solutions that quickly and effectively tell your brands story and allow the client to experience your brand first-hand, with our assistance. By presenting your brand through various bold imaging techniques we will place your brand ahead of its competitors and make it one that clients won't forget.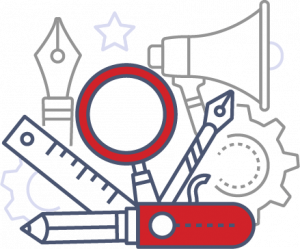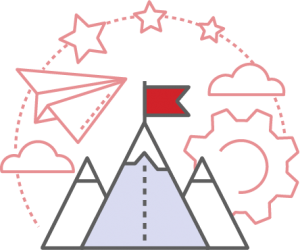 Nurturing relationships with your clients is a must. Let's control client-investor perception through strategic positioning and effective content marketing, with our carefully crafted marketing strategies and industry experience. We'll make sure your brand always shines, staying on top of market trends and client activity to  ensure your brand is always on the ball.
Marketing is about connecting with your audience at the right time and in the right place. Today, marketers need to meet their audiences through a multitude of avenues. On the flip side of this coin, marketers need to be more aware of what clients need – allow us to ensure that you always know what the clients want. Our careful research will make certain that you always know who your potential clients are, and just what they want from you.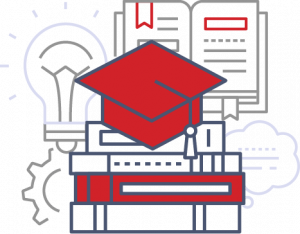 Book an online
meeting for
free