Need a more tailored solution for your brand? Look no further; our consultations will help you work through what your brand needs, equipping your brand with the tools for triumph. We offer a range of options and deals so you can get exactly what you need!
Leverage Sharon's experience to ensuring that your brand has the edge.
Consulting with Sharon will allow us to ensure you are getting a direct, personalized solution for your brand. Sharon will get right to the heart of your business, and help you by teaching you how to grow and develop your brand.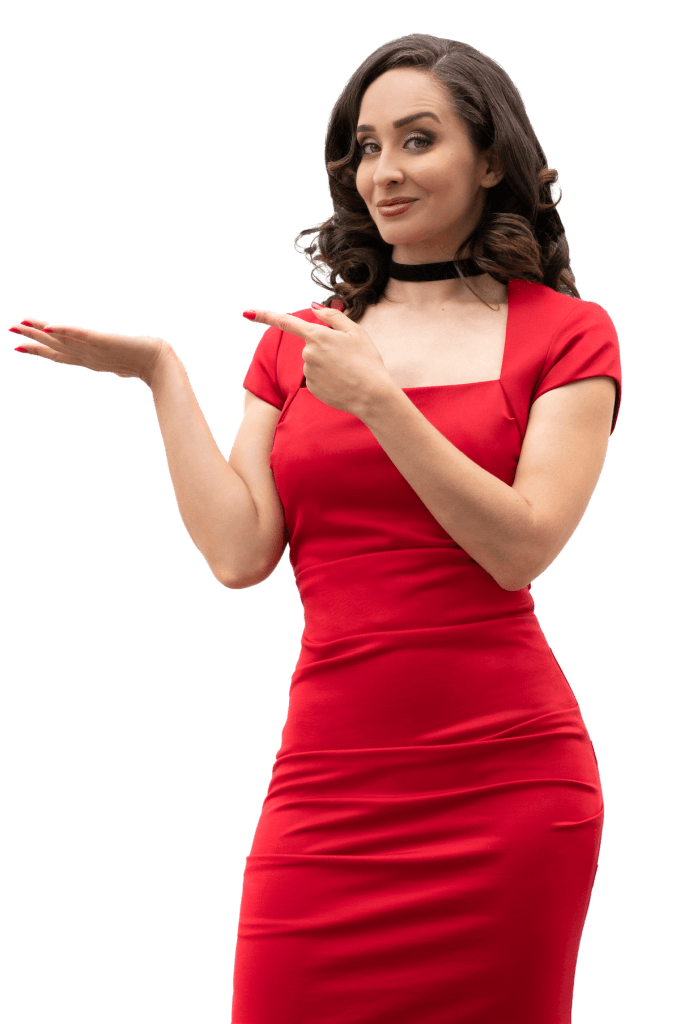 Tailored Consulting Solutions
All the best brands have one thing in common- a disciplined alignment of their brand strategy and brand identity. Sharon work's with you to ensure that your brand is on the right track, and work with you to ensure you're doing everything right for your brand.
By combining proven techniques with over a decade of industry experience, Sharon will tailor your brands strategy and solutions to its needs, size, industry and market, ensuring that YOU are making all the right decisions.
Let's put your brand on the fast track
After a discussion about your brand, brand history and business goals we'll go about setting up a tailored full service brand strategy for you. We'll follow this up with implementation and monitoring to ensure you're seeing results. We can offer anything from quick advice to a full service makeover- whatever your brand needs.
Consultation Call Packages
We offer once off calls for only $650. This allows us to do an assessment of your brand, its needs and its deficiencies and to set you up with a personal plan for promotion of your brand. Three calls will allow us to see you through an initial planning and engagement phase with time for follow up and tailored adjustment- all for only $1800.
Longer term consulting arrangements allows us to give you even more support for your brands success. Not only will we completely tailor a brand strategy for you, we ensure you are able to implement it to full and guaranteed success. Make the right choice for your brand today! We offer either 6 calls, for $3300, or 10 calls for $5000!
And if that's not enough, we've got the ultimate solution for your brand! Have our system for success in your pocket with our yearly support, including UNLIMITED email and Whatsapp support AS WELL AS 2 calls per month, for only $12000.
We also offer customized workshops and private inhouse consultations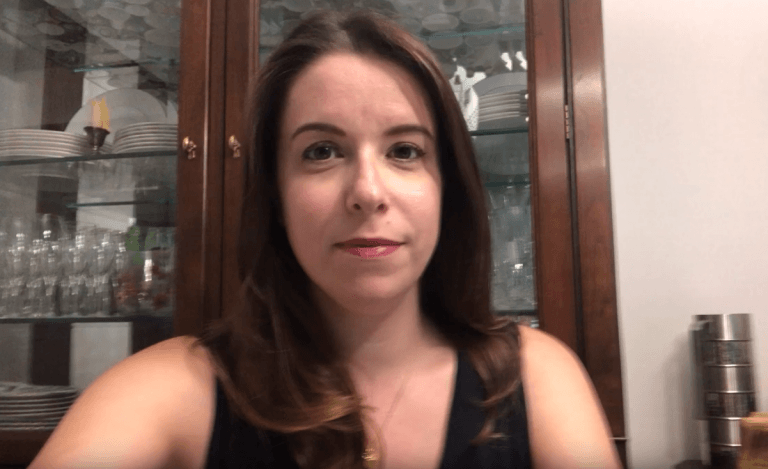 "Working with Sharon gave me complete confidence, not just in her abilities, but in my own abilities… I saw results almost immediately."
If you sign up for our Ultimate Money Making Branding Program or our yearly consultation support, not only will you be giving your brand everything it needs to succeed, you'll also be giving back to those in need.
THAT'S RIGHT
For BOTH of those programs, we donate $3000 from the course fee to an RTG group in your name. Feel good while you get good.
Get your free 30 minute coaching session
"I think Sharon is incredible"
Sharon understands branding intuitively from a value stand point. Because if you are going to build a brand that really resonates with people, this is stuff you just HAVE to get.
Les Evans
International Speaker, Coach to Celebrities and Rockstars
Not interested in consulting?
Join our free

Masterclass