LET ME
ANSWER THAT
FOR YOU
Frequently asked questions and
everything you need to know
to get started without hesitation
Not sure what to do next? ASK SHARON ANYTHING.
Connect with Sharon directly on Voxer. No VA's and no bots.
Sharon helped me to understand my business in a very different light
Her high energy, confidence, and direct questions revealed the answers I've been looking for for quite some time. And what's even better? It all happened in just one Zoom consultation! So if you're stuck in your business or maybe you're growing (but want to grow faster), Sharon is a person you should talk to.
Jakub Zajicek
Co-Founder & CMO @ Speak On Podcasts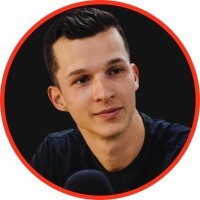 Sharon is a force of nature
Sharon brings both depth of insight and practical clarity to all her evaluations. As an entrepreneur, she set me on the path to establishing a credible brand stamped with my own specific personality. She is a fount of tips and techniques while never losing sight of the human being at the center of it all and the primary goal of the endeavor.
Josie Gammell
Communication Coach & Consultant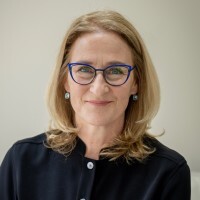 Sharon was able to uncover my true potential
I had a couple of calls with Sharon after I reached out to her on LinkedIn. I told her what my skills were and shared my past career experiences. After just ONE conversation, she was able to uncover my true potential and lead me in the right direction to help me start my business. Sharon knew exactly what steps I had to take to achieve success in my new business. If you are not sure how to create your business or how to uncover your unique skill set, I would suggest to pick up the phone and start a conversation with Sharon.
Jennifer-Lee Gunson
Founder & Podcast Marketer
at J-Pod Creations