LET ME
ANSWER THAT
FOR YOU
Frequently asked questions and
everything you need to know
to get started without hesitation
Not sure what to do next? ASK SHARON ANYTHING.
Connect with Sharon directly on Voxer. No VA's and no bots.
Sharon's passion for helping entrepreneurs is incredible.
Her energy is contagious, truly one of those people who light up a room (or Zoom call!) Her passion for all things branding, sales and marketing is evident. With a background in theatre, she is a formidable public speaker who speaks from the heart.
Michelle Louw
Client Success Strategist & Coach. Simplifier. The Future Academy® & The Simple Company®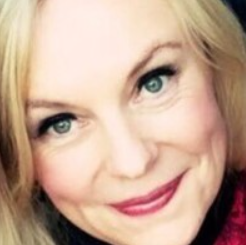 Sharon is a knowledgeable, enthusiastic and straight-forward person to work with.
She is very creative in her advice and has experience in different industries which gives her interesting perspectives. I've worked with her for a couple of months and love to see her engage people and motivate entrepreneurs and business owners to grow and keep getting better.
Sweeny Mangal
Business Consultant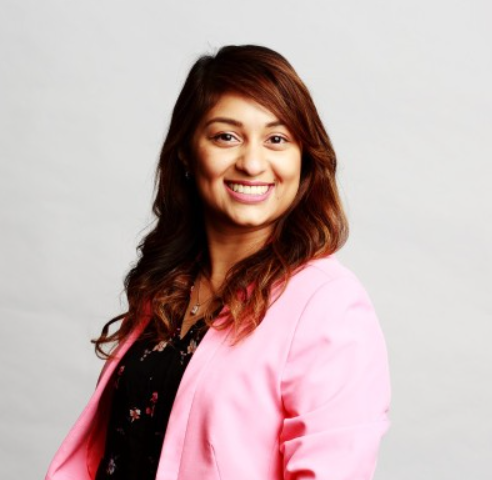 Sharon Zehavi did an amazing job leading our sales and marketing team to huge success
I was very impressed with her tenacity, guidance and energy. She is a very in-touch and charismatic leader. I always found Sharon's energy captivating, even across the pond I could feel her enthusiasm for business and for life. Never have I seen her without a smile on her face. Sharon is smart, funny, knowledgable and engaging, and I believe for any business working with Sharon she would be an asset and help create real transformation.
Samantha Wilson
Head Growth Strategist & Client Success Consultant